Front end tools for web development
The rate at which technological developments are taking place, it is becoming challenging for the website developers and the business verticals to get the appraisal with every evolution. Front-end and back-end development tools are popping up in the market every year. With the help of these tools, the web developers can build the apps and websites quickly as the tools offer a fast and straightforward way of creating apps and websites.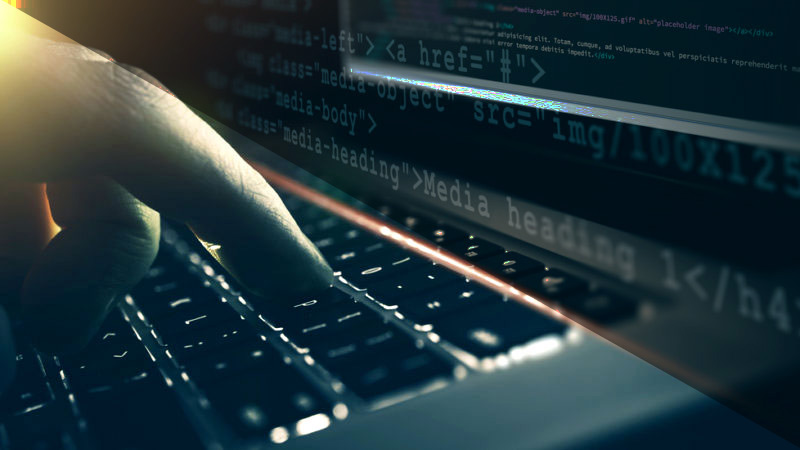 Rundown of the Essential Tools for Web Development
ANGULARJS:
One of the essential tools for front-end web development is AngularJS. It is 'web application' framework which helps in quickly extending HTML syntax. AngularJS offers an accessible, expressive, and readable environment which simplifies the process of front-end web development. The framework is free and open-source and permits developing feature-rich applications. The framework helps in creating client-side applications by making use of the JavaScript along with the MVC.
JQUERY:
One of the popular libraries for JavaScript is JQuery. It finds application in front-end development. The library helps the developers in focusing on the functionality of the various aspects. With the help of the JavaScript library, many things have become easy such as traversal, HTML 'document manipulation' and Ajax. The framework helps in building the interactive 'web applications.' It is open-source and free and provides a mechanism for dominant themes.
NPM:
NPM is the 'Node Package Manager' for the JavaScript. It helps in finding the packages and reusing the codes from the many developers and collecting them in the most powerful ways. Command-line manages NPM and is a fast and easy way of building web applications. With the help of the NPM scripts, it is possible to do many things such as updating the old ones, pulling the new packages, etc. It promotes the discovery of the codes and reuses the codes within the teams. It publishes and controls the access to the namespace. It manages both public and the private codes from the single workflow.
TWITTER BOOTSTRAP:
Another essential tool for the 'front-end' web development is the Twitter bootstrap. It is a popular framework that the developers use for creating the client-side coding as well as building the attractive front ends. It offers an abstraction of development components into the reusable modules to help the developers in creating the application elements easily and fast. It can even help in cutting down the code and time for creating the applications. It offers the JavaScript plugins and helps in building the modal objects.
VUEJS:
One of the popular JavaScipt frameworks that help create the top-grade user-interfaces as well as the single-page applications. It entails easy setup and helps in creating simple apps. With the help of the framework, it is possible to create amazing UI for the applications. It is a progressive and stable JavaScript.
One of the well-known digital marketing companies in Australia is the Web Design City, which makes use of the latest frameworks for amazing front-end web development. It has been operating for a long time and has proficiency in driving sales and increasing the conversion rate of online visitors.